Our Approach
The world of dispute resolution is evolving and Summit is proud to be at the forefront of a much needed change. There will always be extreme cases that need to go before a Judge. The rest of the cases have a range of dispute resolution options to consider.
Summit  is a private practice founded in 2012 by Laura Bradford. We provide our clients with reasonable cost services without compromising on quality, process and fair results.
We are centrally located in Newmarket Ontario and provide services to Newmarket and the surrounding areas.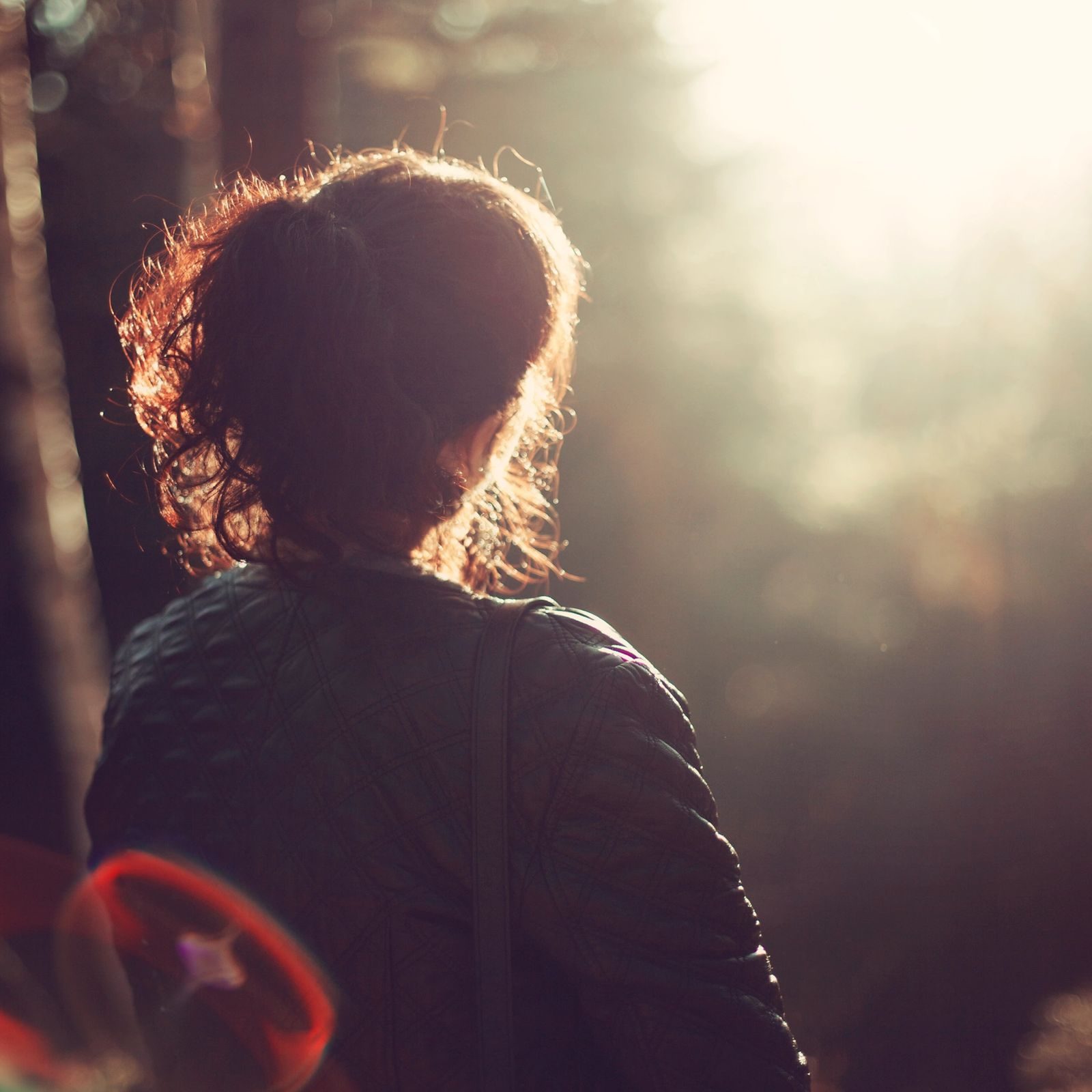 Laura Bradford
Founder
Mediator
Arbitrator
Parenting Coordinator
Coach
Laura Bradford is Summit Mediation. Laura provides mediation, mediation-arbitration for families and parenting coordination for high conflict parents.
Laura holds:
Certification of Family Dispute Resolution Professional in Mediation (FDRP Med) through the Family Dispute Resolution Institute of Ontario (FDRIO),
Accreditation of Family Mediator (AccFM) through the Ontario Association of Family Mediators,
Certification of Certified Divorce Financial Adviser (CDFA) through the Institute for Divorce Financial Analysts, and
Trained Parenting Coordinator
Laura is also sits on the Board and Executive of the Family Dispute Resolution Institute of Ontario (FDRIO) and Chairs the Certification Committee.
In the community:
Rotary – Past President, Rotary Newmarket and Director of Youth, Rotary Newmarket
Laura is an excellent conflict manager and communicator. Laura is very effective at moving parties through very difficult and emotional discussions in a manner promotes mutual understanding and produces mutually agreed settlements. Her focus in on making sure her clients are able to work together after the dust settles.
Laura's personal experience as a 'divorce kid' heavily influences Summit direction. She is committed to helping people avoid the unacceptable emotional and financial costs by working through disputes in a fair, respectful and decent manner. Laura sets the goal for our clients to leave Summit in a better state then they were walking in.
CV provided at request.