WORKPLACE & COMMUNITY MEDIATION
Workplace & B2B
Volunteer Organization
Sports Organizations
Conflict ResolutionTraining
FAMILY MEDIATION
Mediation for separating/divorcing parents.
Parenting Plans
Property Division
Child Support
Spousal Support
Avoid the courts!
PARENTING COORDINATION
DR model for parents who have a parenting plan or sepatation agreement and continue to expereice co-parenting conflict with implementing the parenting plan.
Education/Coaching
Mediation
Secondary Arbitration
A few things we are great at…
At Summit, we have over 12 years of experience working with people who are looking for a dispute resolution (DR) model that gives them more control of the process, provides for more flexibility and creativity for solutions, and is ususally faster and less expensive than working with the courts and lawyers.
Our lead mediatior is highly qualified and a specializes in working with high conflict cases and difficult personalities including teaching people techniques for how to work with difficult personalities.
Experience
The decison about who to work with is a critical one. We have over twelve years of experence working with families in mediation – both family and community and parenting coordination.
NEW service – workplace mediation
We have added workplace mediation to our list of service to respond to the many referrals we have received for this service.
High conflict specialty
During a dispute, emotions run hot and we do not always respond to emotional and intense circumstances as we normlly would. This can create a high conflict environment. At Summit, we are highly trained for high conflict and difficult personalities.
Certifed and ongoing committment to continued training & education.
Our mediator is certifed and continues to expand her skills and knowledge through conferences, training and programs.
SUMMIT DISPUTE RESOLUTION
About Us
Summit was established in 2012 initally as a family mediation practice.

Over the years it has grown to include parenting coordination and most recently we formally added workplace and community disputes.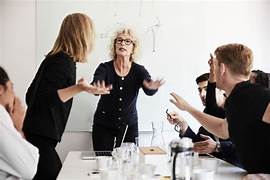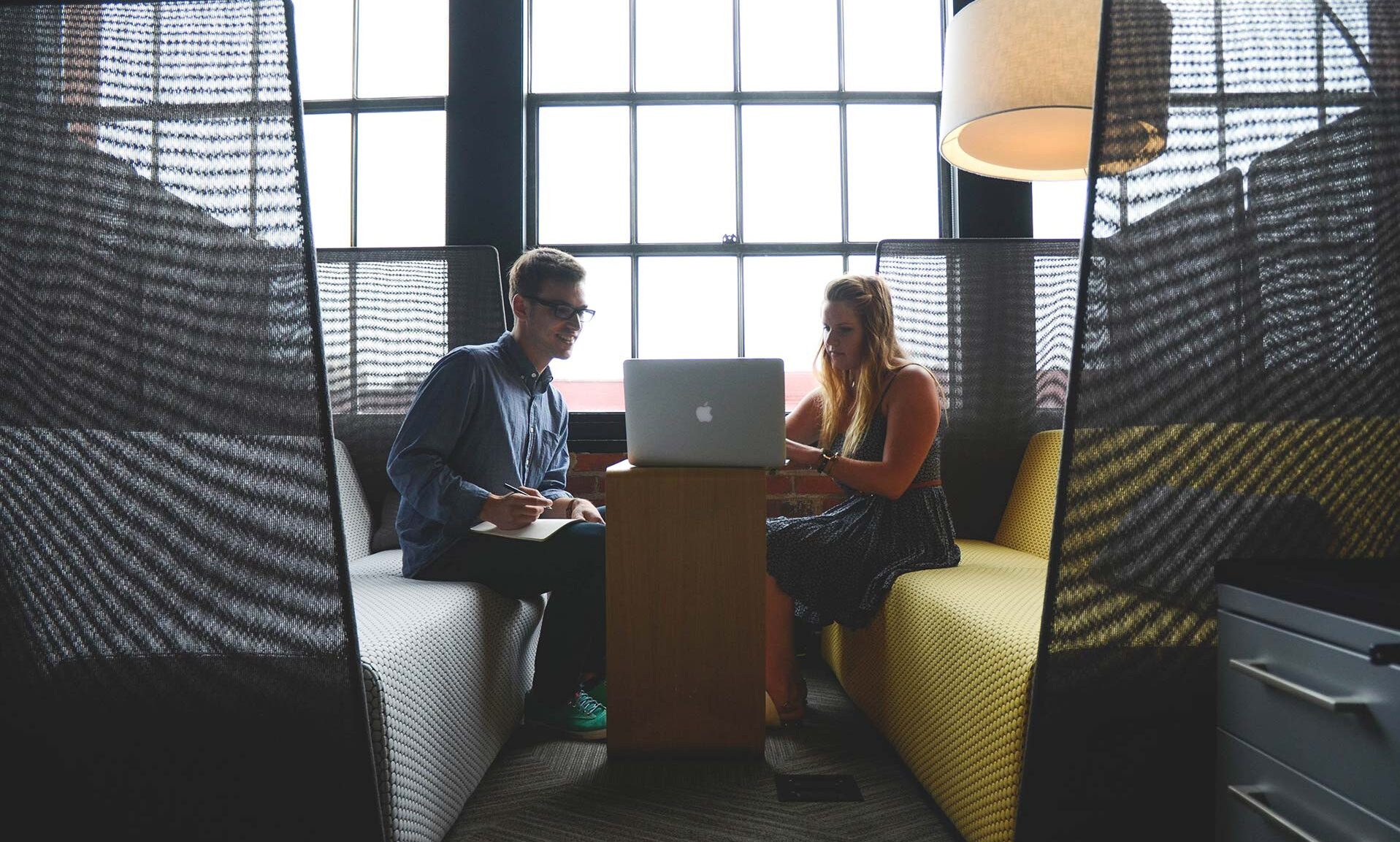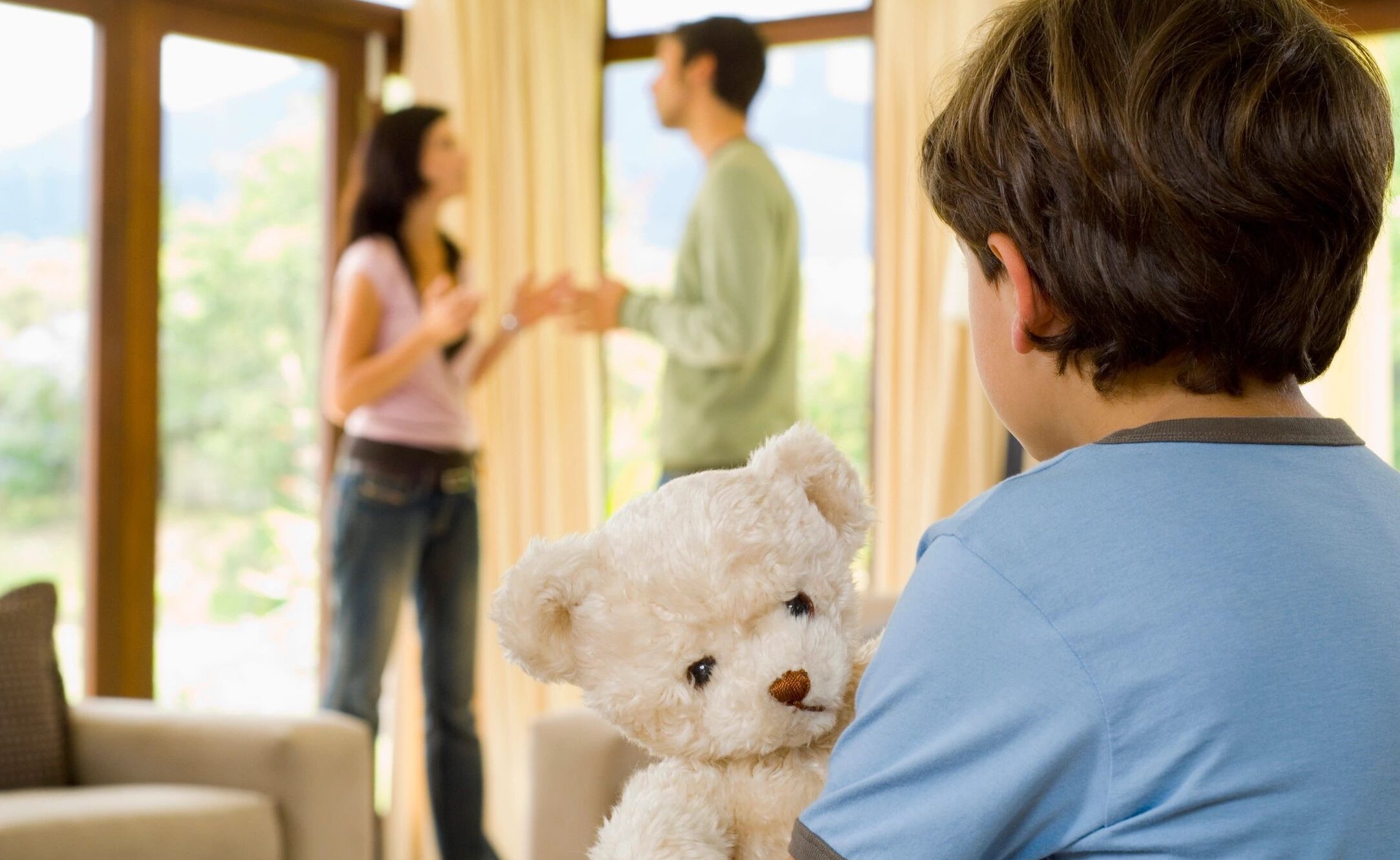 Our Team
Laura Bradford is the founder of Summit and a certified mediator and parenting coordinator (PC).
Laura is currently consulting with the Family Dispute Resolution Institute Atlantic (FDRIA) as they deveolop a family dispute resolution organization to support family law professionals in Newfoundland and Labrador, PEI, Nova Scotia and New Brunswick. FDRIA will also provide certifications and other programs.
Laura was the Executive Director (part-time) with the Family Dispute Resolution Institute from 2020 to 2022. Prior to becoming the ED, Laura was a Board Director from 2016 to 2021.
At times, Laura may have an Intern or other roster mediatiors and PCs that may be assigned.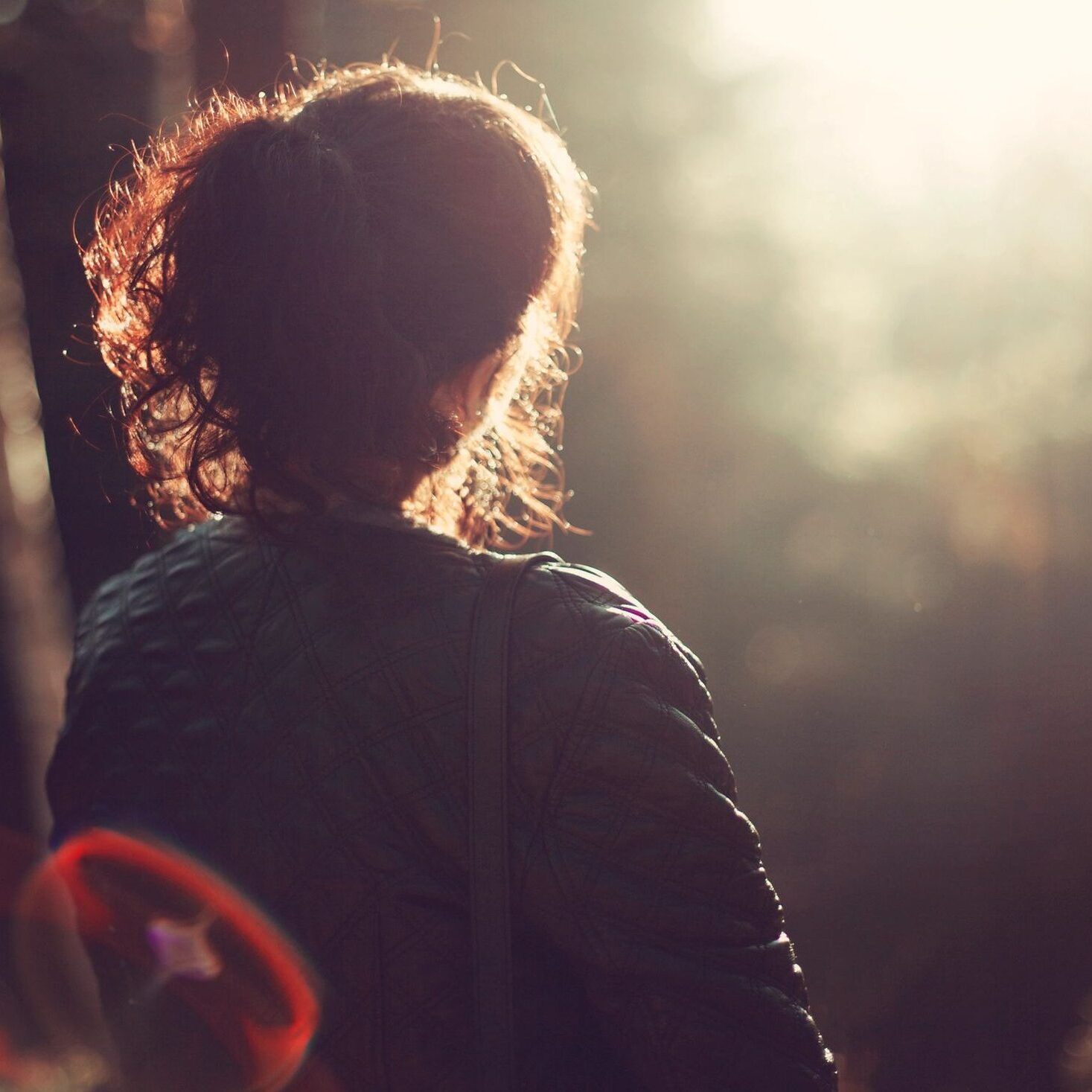 Testimonials
Don't take our word for it – here's what our clients say:
I would highly recommend Laura. Laura's approach was refreshing and comfortable. She is very knowledgeable and fair. A joy to work with. Our families thank you!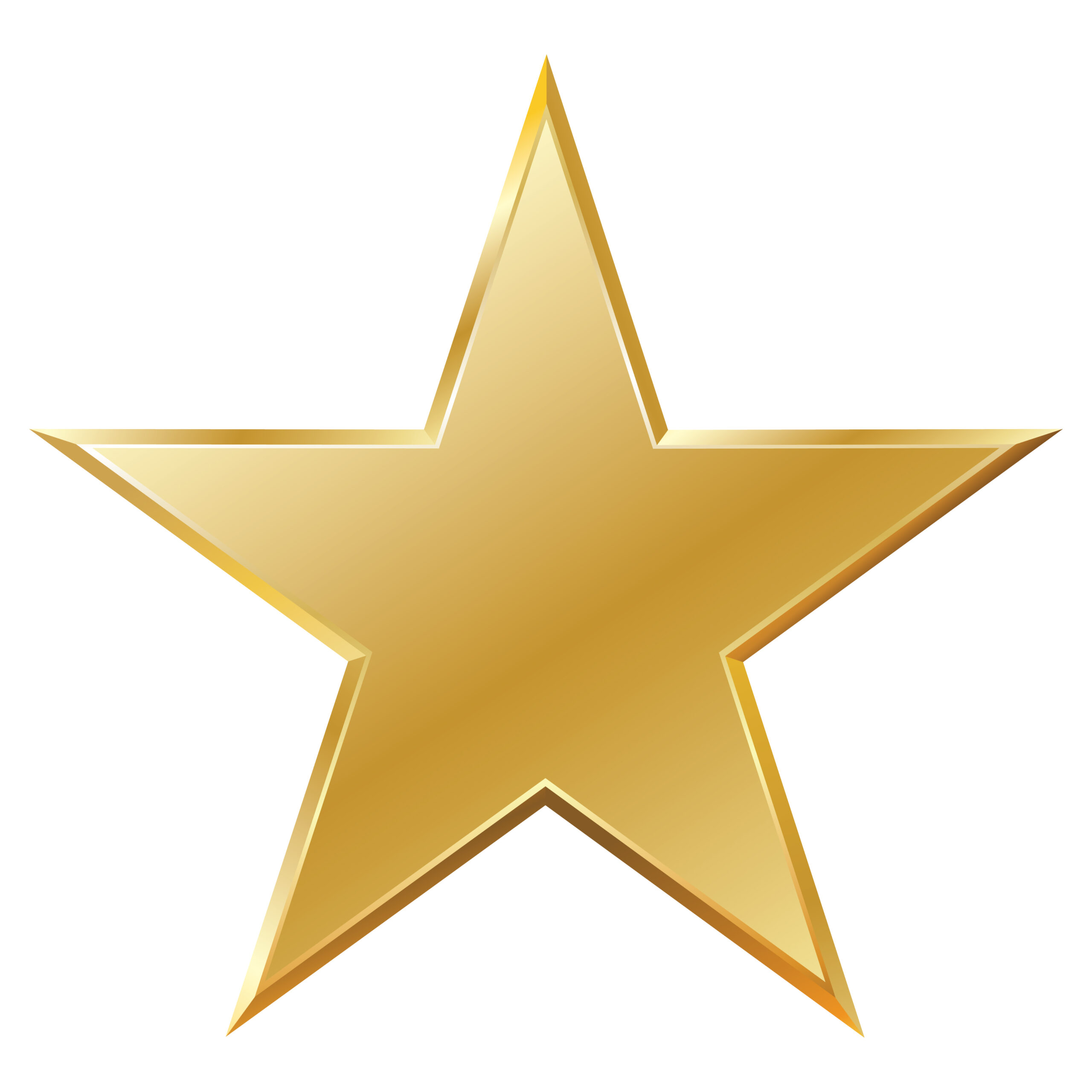 Ashley S.
North York
Thank you so much for your help. I'm not sure how we would have gotten through this without you and your professional knowledge and skills. Thank you!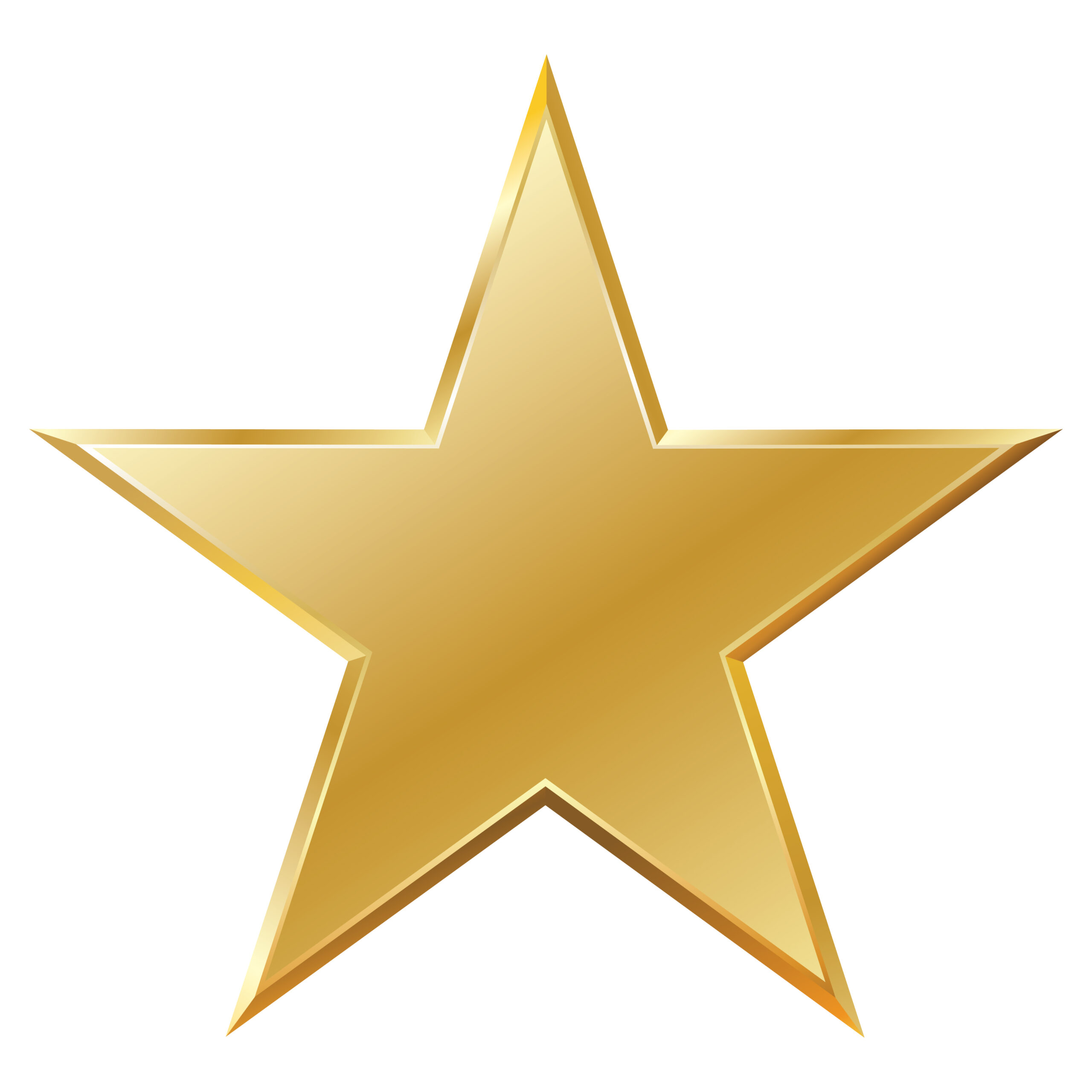 Brian R.
Barrie
Our friends referred us to Laura and it was the best decision we made. She knows her stuff and is wonderful to work with. Her emphasis on the 'business' of separation helped us focus on what was important. Thank you Laura.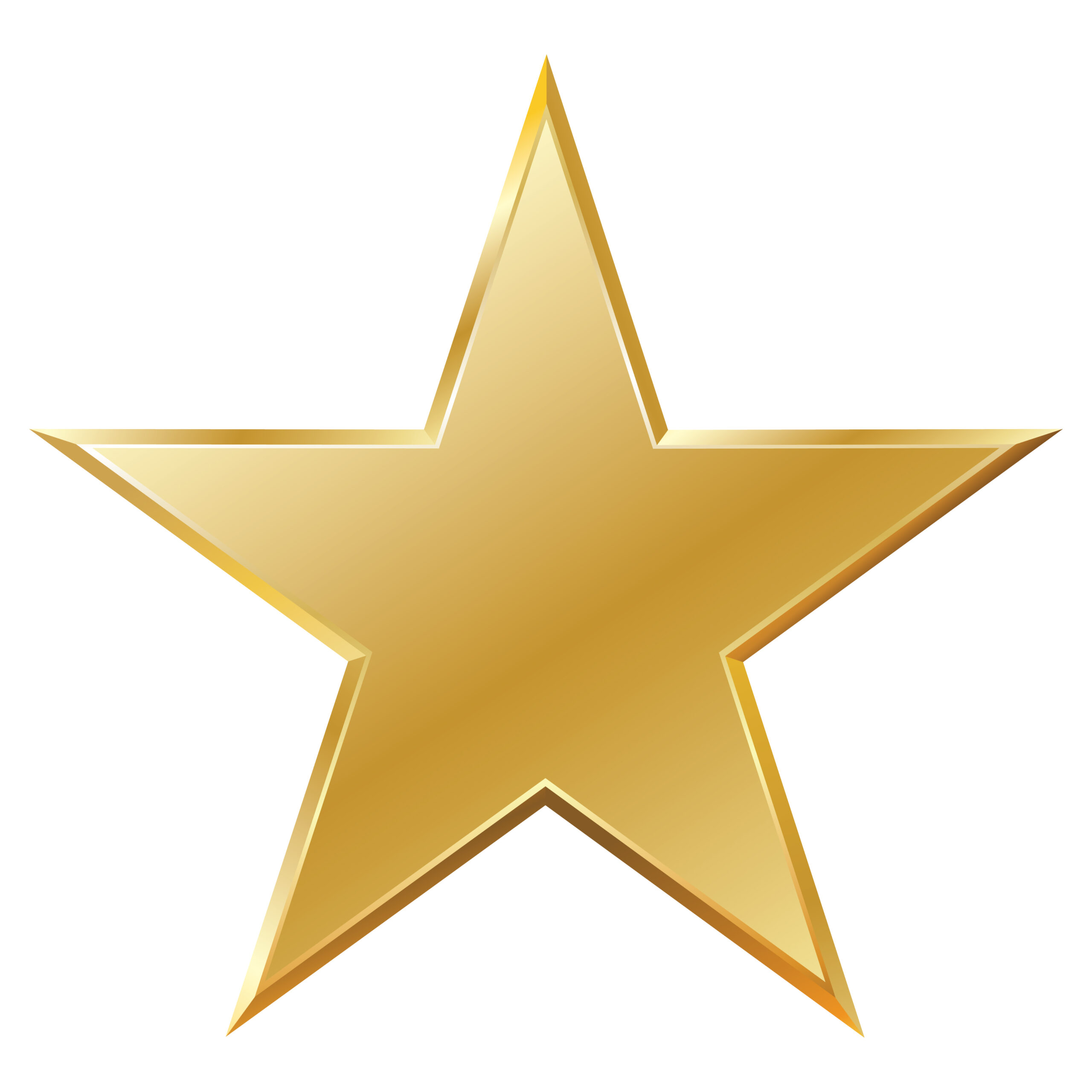 Michelle C.
Nemarket
We were stuck in court. Our real estate agend told us about Laura. Working with her saved our sanity and our bank accounts! We ended up with a great plan.
Thank you!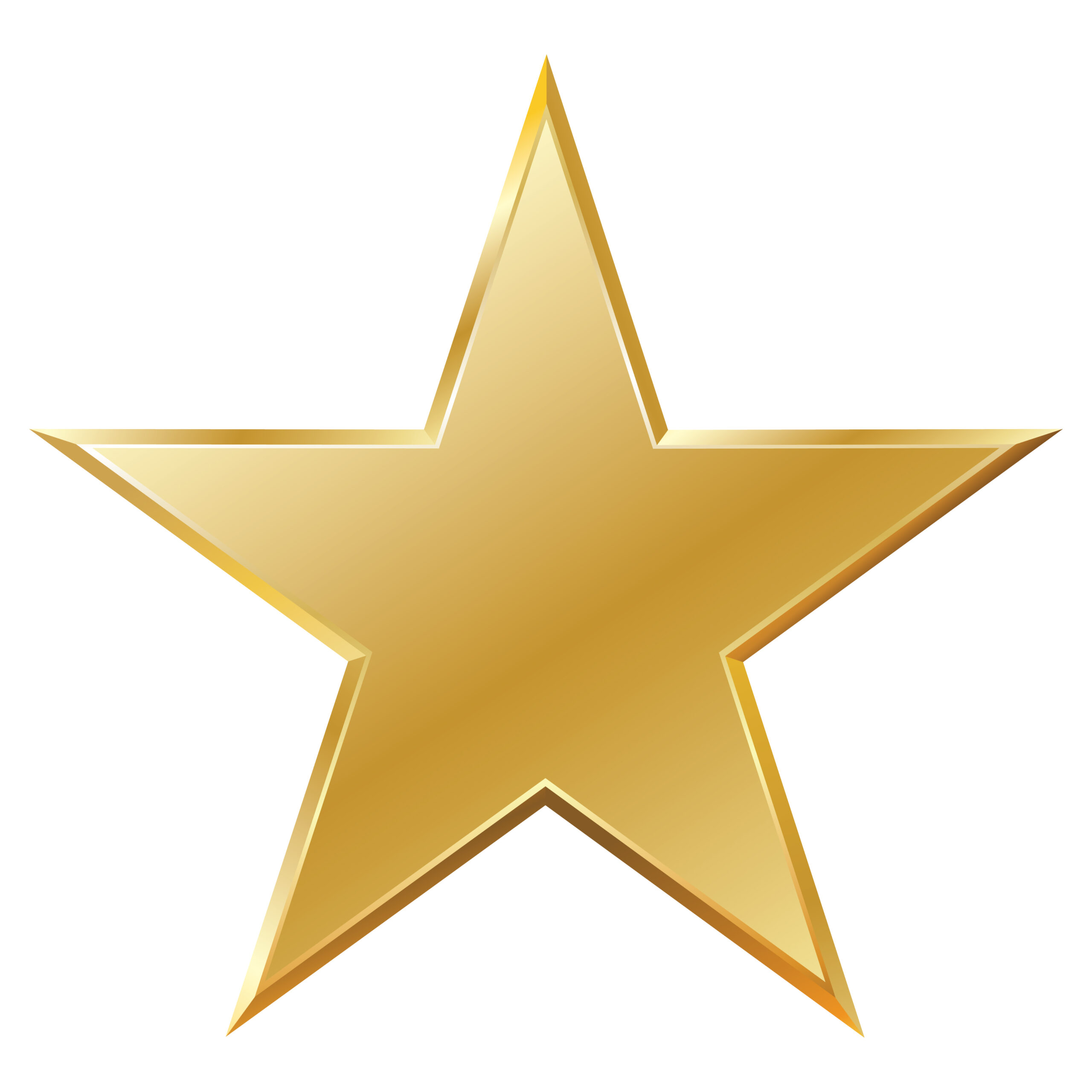 Adam S.
Newmarket